Does pony toys go backwards?
To consider the safe of kid , the pony can't backwards, it's dangerous if someone pull from back. 
Kindly Note: Please make sure all the safety locks are in the downward position and keep your child away from a steep incline (no brakes).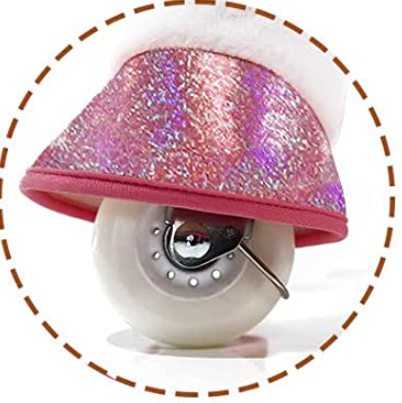 Back to Help Center.